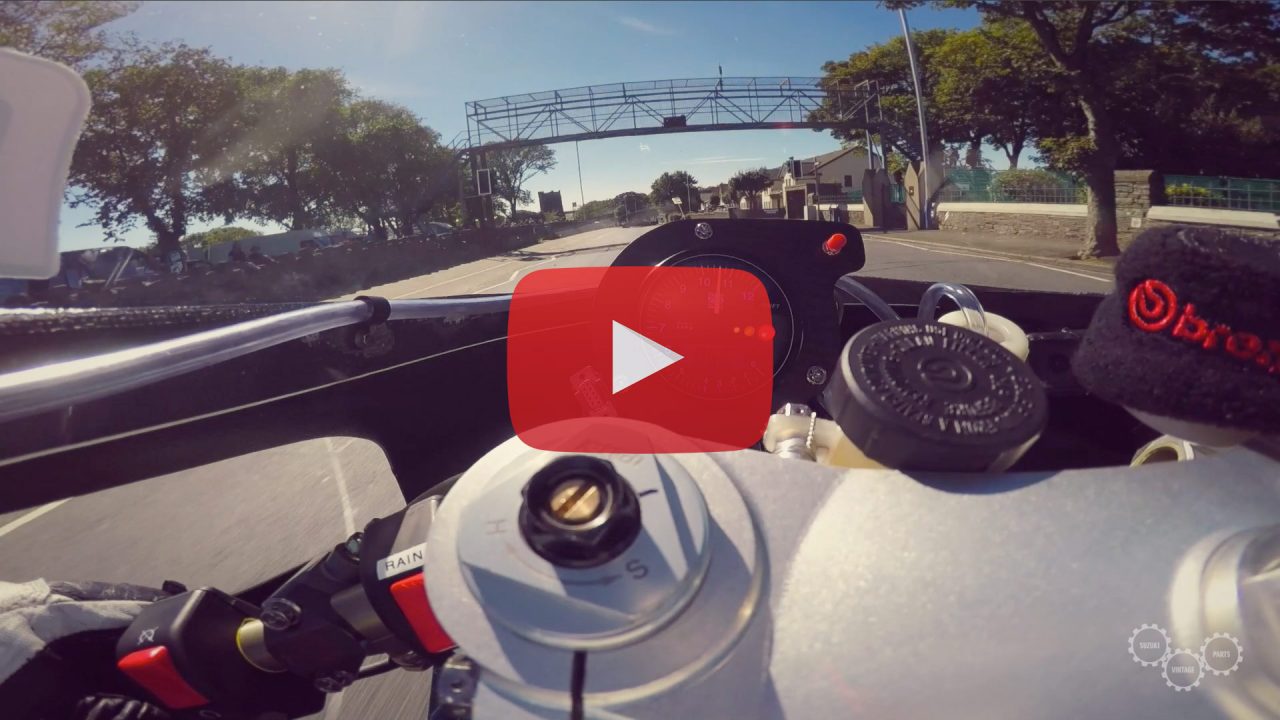 Team Classic Suzuki has released the final instalment of its three-part documentary series that followed the team to the Classic TT on the Isle of Man.
The final episode in the series follows the team and riders Michael Dunlop and Danny Webb through the four-lap Classic TT Superbike race, which Dunlop won with a new race and lap record.
Click to watch episode one and episode two.