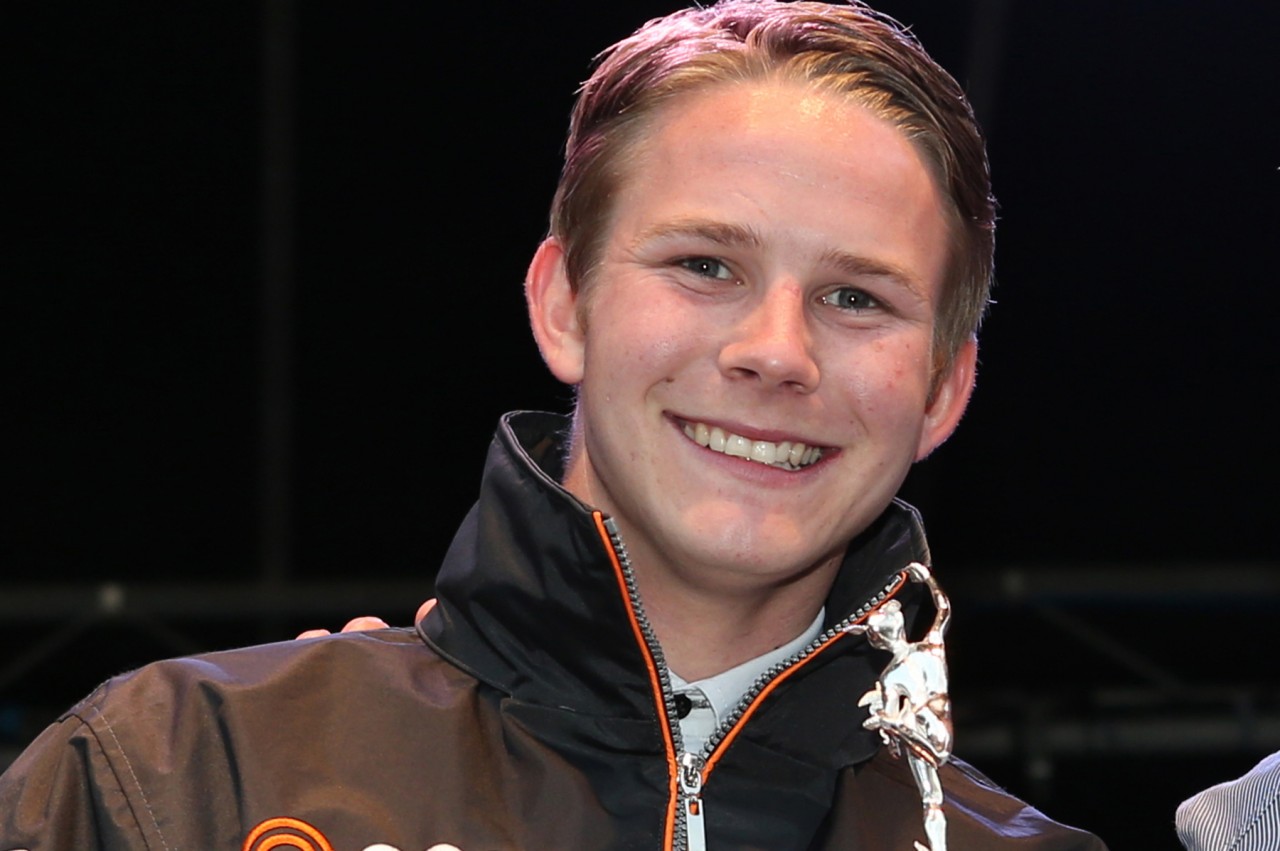 Team Classic Suzuki has announced that Grand Prix racer Danny Webb will join the team for this year's Classic TT on the Isle of Man, with the 25-year-old standing in for the injured Lee Johnston and racing the team's second XR69, alongside teammate and winner of last year's F1 race, Michael Dunlop.
Webb, a relative newcomer to the Isle of Man, only made his debut at the TT races in 2014, and has already lapped the Mountain Course at over 123mph. Having competed in Grand Prix and the British Championship, the team is optimistic the talented youngster can bolster its bid for the podium.
Danny Webb said ahead of this year's event, "I'm really looking forward to riding the XR69. I've never ridden anything like it before, so it's going to be an experience. I met Steve at the event last year so we knew each other, and I got the call this week to see if I wanted to ride for him, which I was more than happy to say yes to. It's going to be unlike anything I've ridden around the Isle of Man, but it's going to be a lot of fun. I can't wait to get started, and hopefully we can get a good result."
Despite again being the ones to beat around the 37.73 mile course this year, the team – which is sponsored by Suzuki GB's Vintage Parts Programme for 2016 – is looking to secure another win in the race it has won twice in the last three years with Michael Dunlop, having made progress in the development and setup of its XR69 package.
Team Owner, Steve Wheatman, added, "We have enjoyed a lot of success in recent years at the Classic TT with the XR69 Suzuki and Michael Dunlop, with two wins in three years. This year we're also delighted to have Danny Webb onboard the second bike, and believe we have two riders who can put us on the podium. Michael's proven himself around the Isle of Man so many times, and he's done it on our bike, winning the Superbike race last year. Danny's a late addition to the team, but I'm sure he will settle in quickly, and we know he has the potential to achieve good results. The pressure's on a little bit, and there's a target on our backs, but we're confident we can have a good practice, and fight for the win in race."
The Classic TT Superbike race is scheduled to get underway on Monday 29 August at 14:00, with practice commencing next week.
Images are copyright free for editorial purposes only.